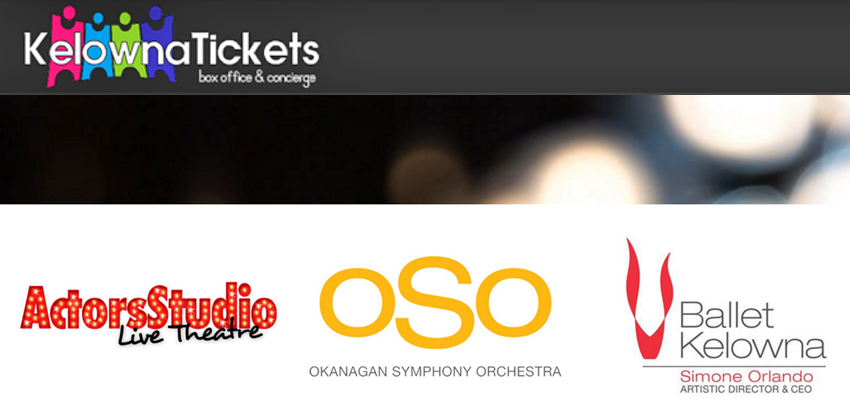 Looking for something to do in Kelowna?
There's many ways to make unforgettable memories. Something relaxing like dinner theatre; or something wild like Oyamas Aerial Obstacle Courses. Whether you are seeking an attraction or entertainment the place to contact is Kelowna Tickets in the Orchard Park Mall. These concierge services can point you towards outdoor attractions, family fun or cultural events in the Okanagan.
PACKAGE DEALS - Have you thought of combining a dinner and theatre... or a wine tour with zip lining? If you check under the attractions link on this website you will find that scenic tours of the Kelowna area can be set up by helicopter. That's an awesome way to see the vineyards and hills around the Okanagan Valley. Wineries and Oyama Zipline have heli-pads so you'll be able to land and do a tasting or a zipline! Contact Jennifer at 250-548-4129 about packaged adventure tours in the Okanagan.
For cultural events, Kelowna Tickets will guide you in your choice of live theatre, ballet, symphony, opera or other live music venues. If you want to get informed about great things to do in the area, give them a call. Rebecca Leboe is the Box Office Manager and can be reached at 250-862-2867 x110.
The ticket office is open Monday - Saturday 9am-5pm and is located at 100-2600 Enterprise Way, Kelowna, BC V1X 7Y5, Canada.