8-week Survival Series 1 starts May 7, 2020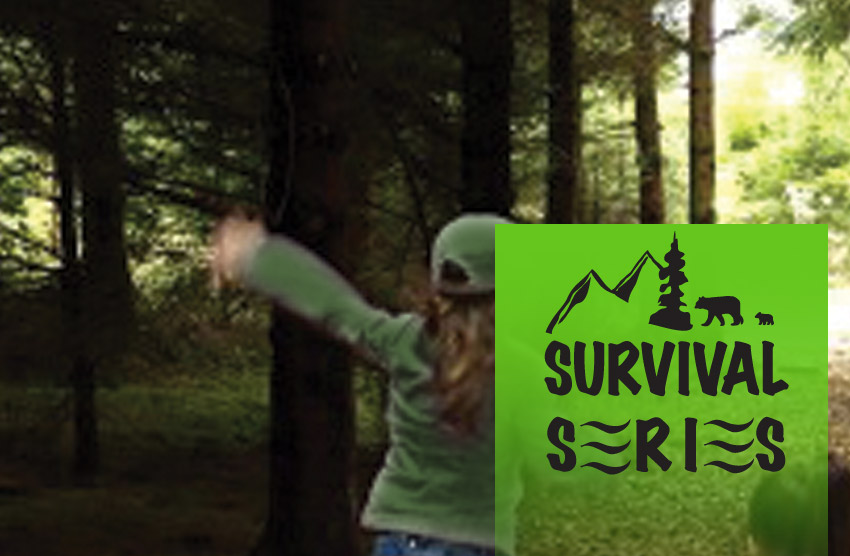 POSTPONED but please check back.
Thursday morning pre-school activity. Homeschool program that meet BC curriculum children 4-8 years old. Integrate more outdoor education into your life and meet like-minded families. Have unforgettable adventures while mastering survival skills. Gain knowledge of a forgotten art. This is a Mama Bear Adventure School Program facilitated by Victoria Zaremba and an assistant.

We are passionate about teaching real-life skills. We want to assist you in the building of resilient kids. We invite you to let them roam outside with us to become savvy in the wilderness (or downtown)!

We invite you to (as the parent, chaperone or teacher) to relax at our adventure park; or do fitness in the aerial park or soar the valley on our guided 7 zipline tour.

This course teaches survival to early elementary students. This is a fresh way to challenge physical & mental prowess in an invigorating outdoor setting. Students will be improving perseverance, self-confidence, quick thinking during important life experiences. Sample topics include:
-being lost can happen to anyone -when to use a muster point
-decision-making (staying put)
-strategies for way finding.

Click on May 7th date to reserve you spot. Space is limited.
Searching Availability...