Looking To Unplug, De-Stress and Boost Health?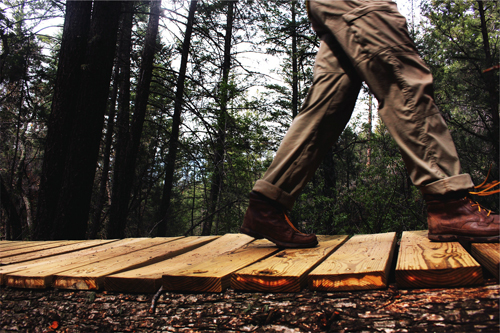 We suggest trying a new outdoor activity. At Oyama Zipline we have build an aerial trekking experience that has holistic benefits. Research proves being in a natural setting can boost your mood and cognitive ability. According to an article in the website dirt.asla.org "Taking a stroll through a natural setting can boost performance on tasks calling for sustained focus. Taking in the sights and sounds of nature appears to be especially beneficial for our minds." Both kids and adults can find the perfect course to suit their ability. An article on prevention.com website states that, "When it comes to alleviating stress, there's just something about being in our natural element that's hard to beat… wide open spaces mean more opportunities to boost your health."

We're a clean and green environment that allows you to commune with nature while stretching your body and relaxing your mind. Beautiful trees create gorgeous shelter. Views include both Kalamalka and Wood Lakes. The peninsula between these lakes is an idyllic vista you don't see except from a trip up Oyama Road.

Take an aerial hike through this landscape and see the wonderful wildlife early mornings or dusk. It you have been wanting to get in shape but are looking for a new activity; try our obstacle course. With Season Passes or transferable punchcard deals, we guarantee you'll get a full-body workout as well as gaining courage and confidence. There's a complementary picnic area and many viewpoints along the way. Oyama Zipline Aerial Park offers a fresh way to challenge physical & mental prowess in an invigorating outdoor setting Spring, Summer and Autumn. We believe in "girl power" invite women to add ziplining to a weekend away. We have had such fun stagettes in our adventure park' you'll want to tell your friends who are tying the knot.

We really hope you come visit us and see for yourself. Bring yourself, your significant other or the whole family if you wish!
Searching Availability...