There's no denying Oyama Zipline is a top destination in the Okanagn...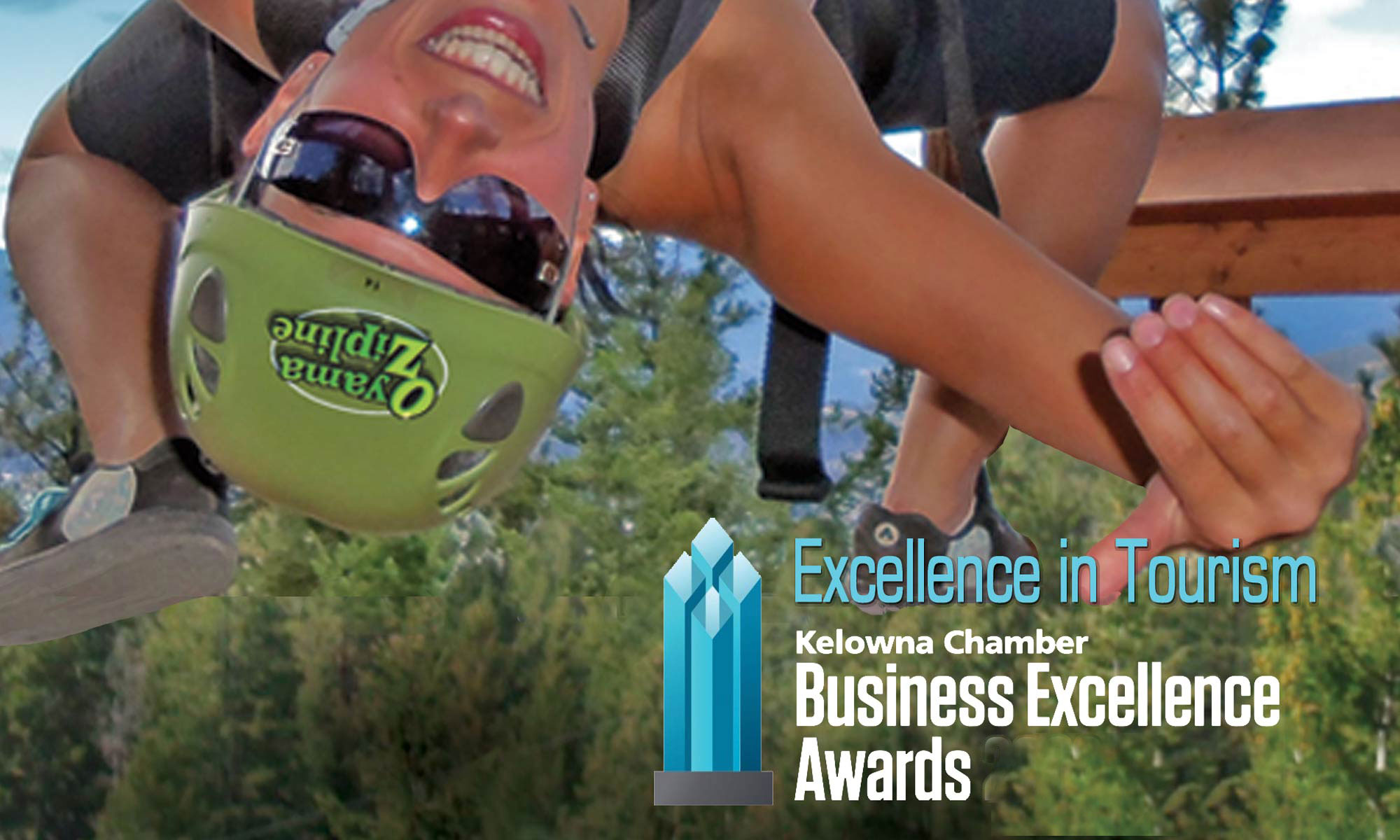 ...as the Kelowna Chamber of Commerce named them "Top Tourist Attracton" last year. Many don't know Oyama Zipline has expanded the adventure park to include other offerings besides zip lining.
Searching Availability...
The 73 acres of forested land looking over Kalamalka and Wood Lakes is not only the largest Adventure Park around … it is an exciting outing with stunning views and wonderful service. Oyama Zipline is attractive and unique because it is convenient road trip. Be sure to stop in the beachfront community of Oyama that delivers spectacular central Okanagan views and amenities.

As well, Oyama Zipline offers double zip line rides where you can experience the sensations beside your buddy. Get more for your money because this is a full-size park with multiple offerings for everyone in your group.