Yes, our combo is the best deal....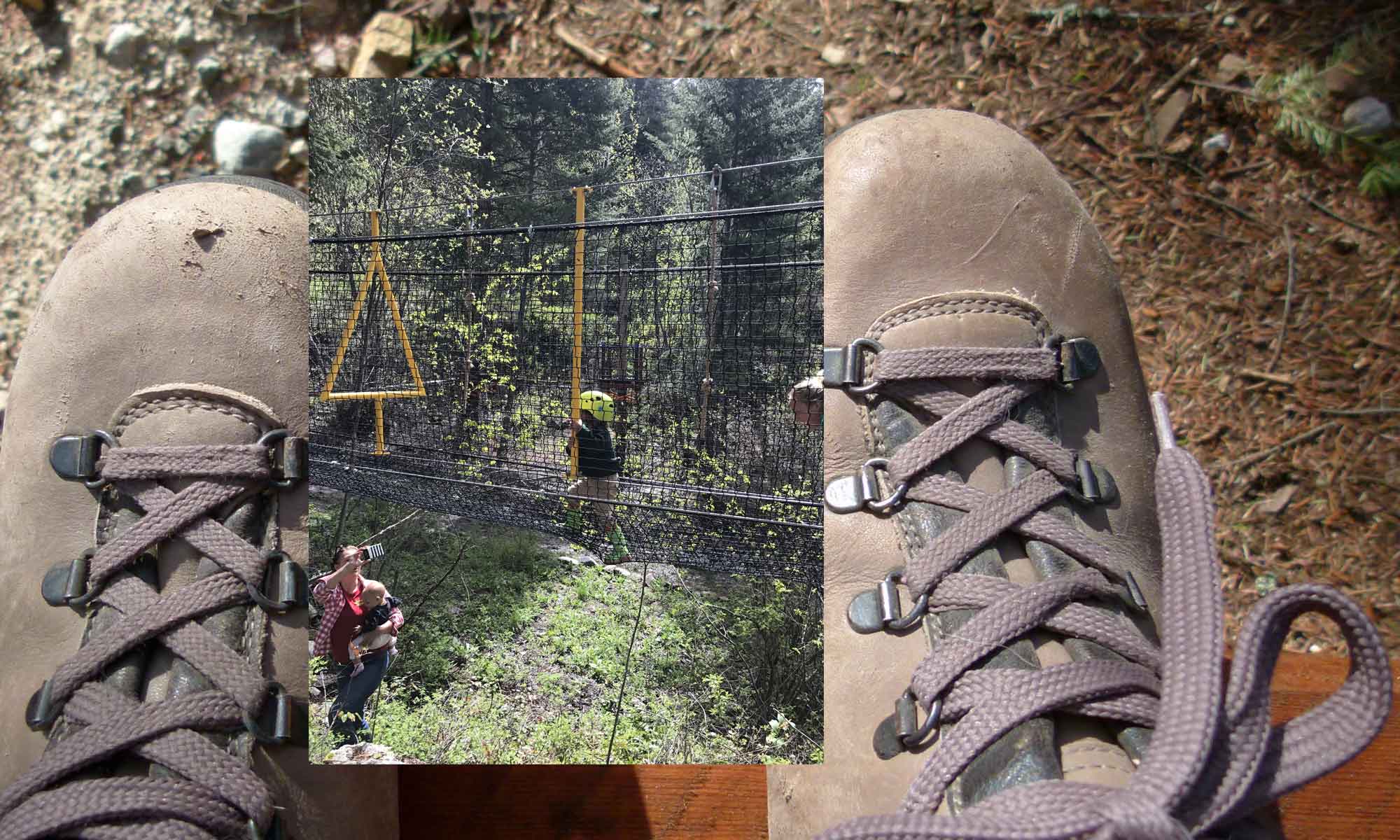 As well, we have Kids Play for only $25/child and accompanying adult is admitted free. Chaperones and kids may take a seat in the fresh air forest. There is a wide variety of activities for children as well as choices for adults. In Little Monkey Play Park, adults can participate on the aerial course free of charge
or …
Sit in a quiet space and enjoy forest bathing. The ground is covered with a layer of pine needles, cool and soft. A breeze brushes past carrying a fresh scent. Comfortable chairs are available.

Oyama Zipline Adventure Park is best know for the epic thrill rides but there are zen moments to be found. Bring your kids and gramma so all can enjoy hanging out: tell your friends you were forest bathing. Originating in Japan, "shinrinyoku" in Japanese is a form of therapy or healing that involve immersing and being present in nature. "It is by relaxing into the forest's embrace that we are most likely to receive benefits." M. Amos Clifford wrote in his guidebook to forest bathing.
Searching Availability...