Pick Up A Healthy Snack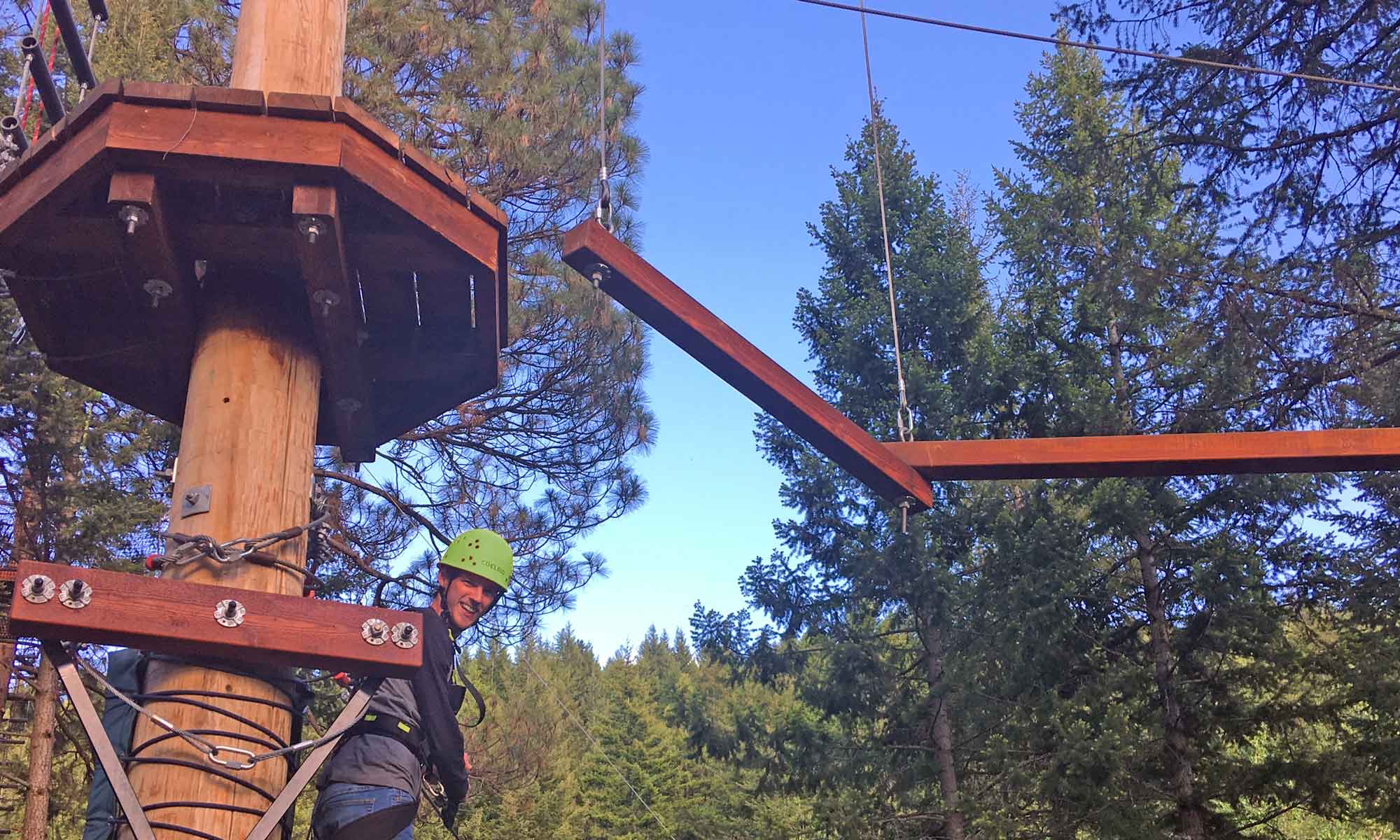 Our park includes fitness courses and we want to help you find a natural snack. Lake Country offers amazing artisans making small batches of high-end products. Check out few local shops that are perfect for browsing. Consider a road trip to Lake Country… add some exercise then a healthy snack.
Searching Availability...
Check out few local shops that are perfect for browsing.

Gatzke's
Gatzke Orchard's bustling Farm Market serves visitors from around the World and Okanagan locals. This is an awesome stop for produce, ice cream and more. May to September Pane Vino Wood Fired Pizzeria operates at Gatzke Orchard!

Oyama Store / OKF Foods
Adjacent to the local general store is Okanagan Finest Foods and OKF Grill and outdoor seating at the lakefront. With custom menus from the professional chef this is a favourite hangout in the central Okanagan.

Woodsdale Store
This popular general store includes a gas station and ice cream stand. You'll find everything from snacks and staples to fishing gear and souvenirs.
Lake Country Coffee House
A most unique coffee house with deli food utilizing locally source ingredients. Enjoy the indoor/outdoor seating enjoying a artsy ambiance.

Oyama Sunblush
Traditional and gluten free baking plus canned and frozen dinners. Pick up preserved fruit, a jar of jam, or a fresh fruit pie from our neighbourhood orchards.

Pal-O-Mine
Independent orchard and packing house with cherries, peaches and apples. There is also a fudge stand most days. If you want to find fresh picked this is on Pelmewash Parkway.
Lake Country Gourmet Mushrooms Farm
Looking for a treat with your dinner? This is the place for fresh mushrooms of all sorts. They also supply tinctures from Lion Mane, Reishi and Chaga.

Beat Patisserie
This high end french pastry shop is sure to please. Get the sweet treat of the day or a perfectly constructed macaroon or fluffy croissant.

Natural House
Support this shop at Turtle Bay Crossing for organic and healthy treats. This is the place for protein or gluten free snacks, bulk food, soap refills, and supplements.