Some ideas for Family Recreation. In the center of the beautiful Okanagan Valley we have...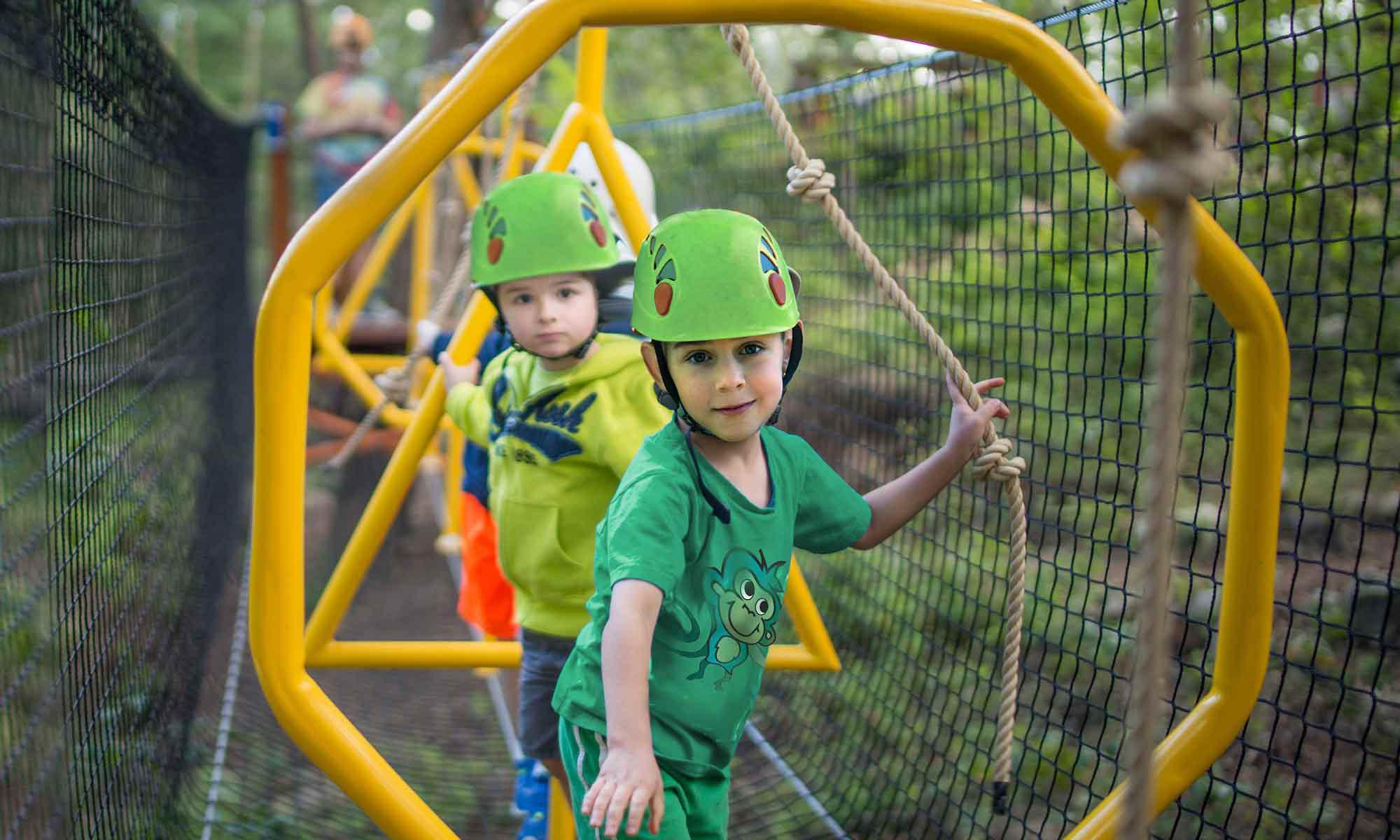 ... the great privilege of being in nature's playground. BC is known for its four season recreation. Oyama Zipline is closed the winter but open Spring, Summer and Fall to offer a spacious outdoor setting for tremendous fun. Book two hours at Forest Monkey Park for the moms and young kids you associate with. This area offers a huge playground for ages 3-11 and a zipline just their size. Mothers (and chaperones) get free admission to participate with the kids in the obstacle course if they choose.

Many chaperones pick an adirondack chair and simply catch up on their reading or visit with others. The aerial playground is secured with nets and supervised by a fun Play Park Guide who assists and cheers on your littles. There are sand pits and toys on the ground. This is a great place for a birthday party or just a meet up with family and friends.
Searching Availability...